Susanna Hood : voice, dance (Quebec)
Jason Sharp : bass saxophone (Quebec)
Fredéric B Briet : double bass (France)
Christophe Rocher : bass clarinet (France)
No Silenz :
three bass instruments and a voice,
deep grooves,
and beyond,
music as a spiritual sharing
The foundation of this quartet lies in the desire to dig into the rich potential of bass beyond any single idiom: bass as groove; bass as a constantly shifting textural environment; bass as entwined contrapuntal melodies; bass as lyrical; and bass as a percussive driving force, to name but a few. At times soaring over-top, at times entrenched in the mix, a voice, moving fluidly along the continuum between language and texture, highlights the deep sounds with accents of light.
Mirroring the personal histories of the players, the music is a morphing of a wide range of cultures. It is inspired by minimalist music, alternative rock, pop, African-American rhythms, jazz, free jazz, French chanson, and the combined lineage of American and European improvisation culture.
Improvisation, both form-making and form-animating, provides the driving force, where written compositions (both tunes and songs) become gathering points, islands per say, nourishing and nourished by an ever-evolving flow. Each performance becomes it's own unique trajectory, a suite equally familiar and new at each playing.
No Silenz is the result of a long-term collaboration between the Montreal music scene, the Ensemble Nautilis in Brest, the Suoni Per Il Popolo festival in Montreal and Plages Magnétiques (Penn Ar Jazz) in Brest.
——–
Fred B.Briet : student of JF Jenny Clark, side man in Magma and fellow traveller of Benoit Delbecq, Guillaume Orti and many others. He has played with Steve Coleman, Hamid Drake…
Christophe Rocher : creator of the Ensemble Nautilis, he plays among others with Edward Perraud, Rob Mazurek or Olivier Benoit, he has created many groups with the best european and american musicians for 25 years.
Jason Sharp : important musician of the Constellation label with his own projects, he plays with of Ken Vandermark, Peter Brötzman and Matana Roberts
Susanna Hood : interdisciplinary dance and music artist, former artistic director of hum dansoundart, collaborator of John Oswald, Martin Tétreault, Nilan Perera, and Scott Thomson including the groups « The Rent » (dedicated to Steve Lacy's songs) and « The Disguises ».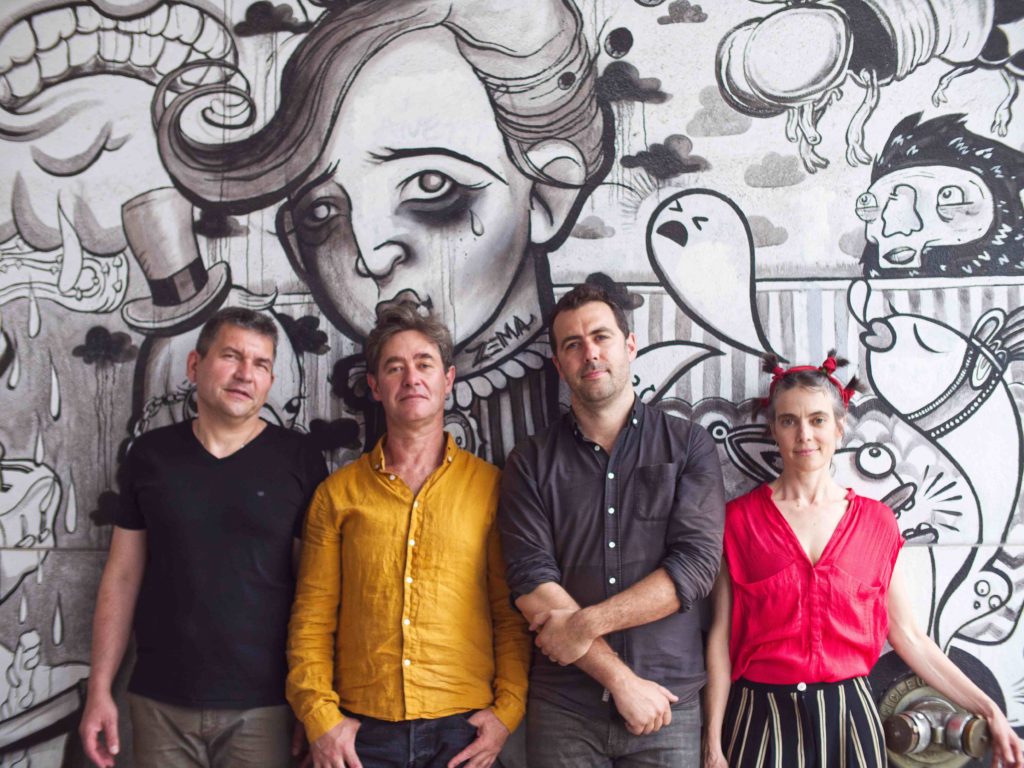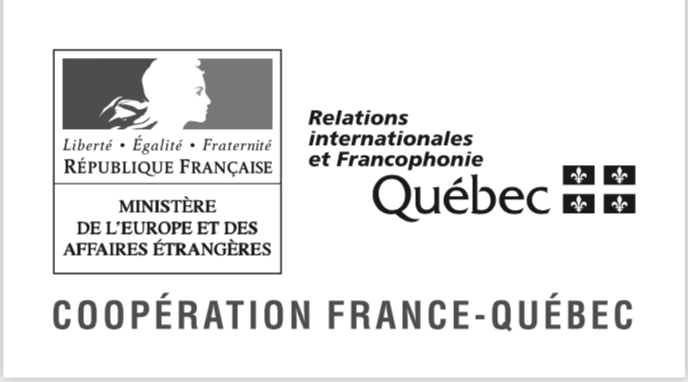 ---
Les représentations de No Silenz au Canada en 2019 bénéficient
du soutien financier de Spectacle Vivant en Bretagne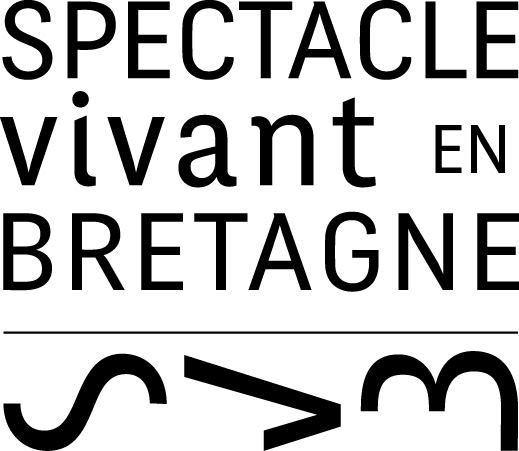 ainsi que le soutien du Bureau Export.