NEW ORIGIN
EXPLOSIVE FRENCH-AMERICAN TRIO
INTRODUCTION
+ MORE +
ALBUM !
NEWS
PHOTOGRAPHY
PROFESSIONALS
Finding the trace, taking the path, connecting the beginning to the horizon to be better carried deep into the present.
The NEW ORIGIN TRIO vibrates the space-time through a free, colourful music connecting the United States to Europe, learned music and wild freedom.
New Origin // Ensemble Nautilis on Vimeo.
LINE-UP
With this new recording and concerts in the USA and Europe, the three composers/improvisers add up their stories, their explosive personalities.
On the one hand Christophe Rocher, at the head of the Nautilis Ensemble, a seasoned musician who has had the opportunity to play with the greatest, and who participates in international projects such as ARCH or « The Bridge ».
On the other, two internationally known American musicians, Joe Fonda and Harvey Sorgen. They have collaborated withWadada Leo Smith, Anthony Braxton, Barry Altchul, Dave Douglas, Oliver Lake, Hot Tuna, Brenda Bufalino, Karl Berger, Ahmad Jamal and many others.
Over many years of touring and recording, the members of this trio have left their mark on the history of jazz and improvised music. Numerous reviews, awards and distinctions have been given to each of them.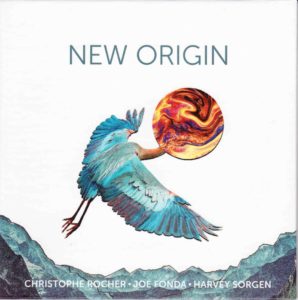 The NEW ORIGIN trio, formed by Christophe Rocher, Harvey Sorgen and Joe Fonda, had recorded a little less than a year ago, in New-York, the few tracks that make up this first eponymous album. Between compositions and improvisations, this first opus is the result of a crossbreeding of jazz, at the confluence of genres, singular and unique among others.
Listen here :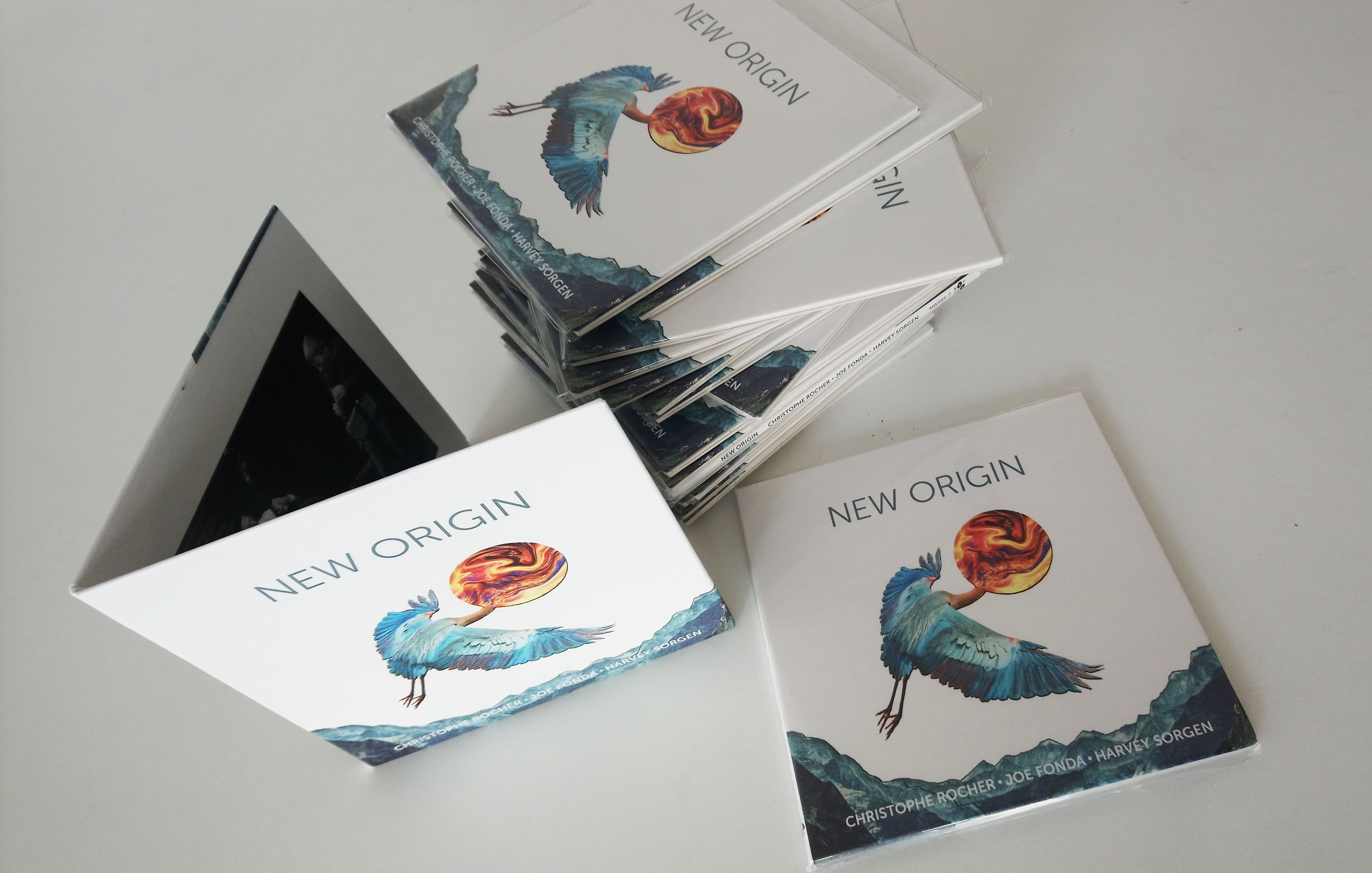 NEXT SHOWS

Pas d'événement actuellement programmé.